Welcome to St Andrew's portal for 2022 Parent information
On this page you will find a a variety of resources to help ensure parents have the information needed for each grade. This includes PDF slides, important links, and booking phone conversations for 'Meet and Greet.'
Click on the grade to open information in PDF format
---
'Meet the Teacher' Phone Conversations.

From Monday 1st March (Week 6) until Friday 2nd April (Week 10)our classroom teachers will be calling parents who complete this form for Meet and Greet phone conferencing.

You are invited to conference with your child's class teacher. These meetings are optional and are not parent/teacher interviews.

The meeting provides you an opportunity to meet with your child's class teacher and to discuss any questions you may have regarding your child's transition to the new school year. It is also the perfect time for the teacher to learn more about your child.

The meetings are time framed at 10 minute intervals with the emphasis on parents leading the sharing.
---
Download and connect with us

COMPASS PARENT PORTAL - APP
The COMPASS PARENT PORTAL is our primary parent communication tool for day-to-day operational matters, upcoming events, notices and notifications so it is essential that all parents download the app.
If a parent has not yet registered your Compass Portal Account - please see the emails that have been sent to your account
Flexi Schools Canteen

Flexi Schools runs our canteen. If you wish to order lunches online visit their site to create an account, download their app and order meals for your child.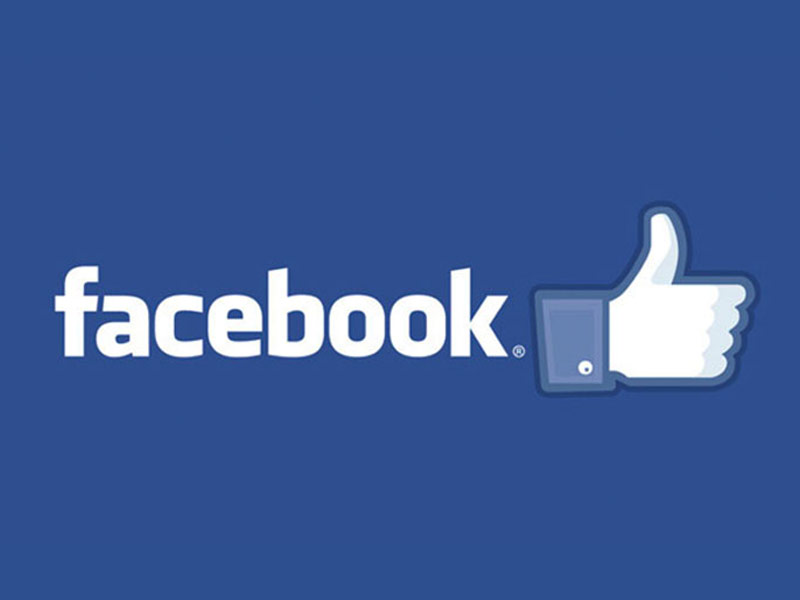 FACEBOOK
Facebook doesn't replace regular communication modes (ie newsletter and Compass Portal) but it communicates many of the interesting, exciting, fun and terrific learning of our students, giving you the chance to interact with "likes" and comments.

Follow Us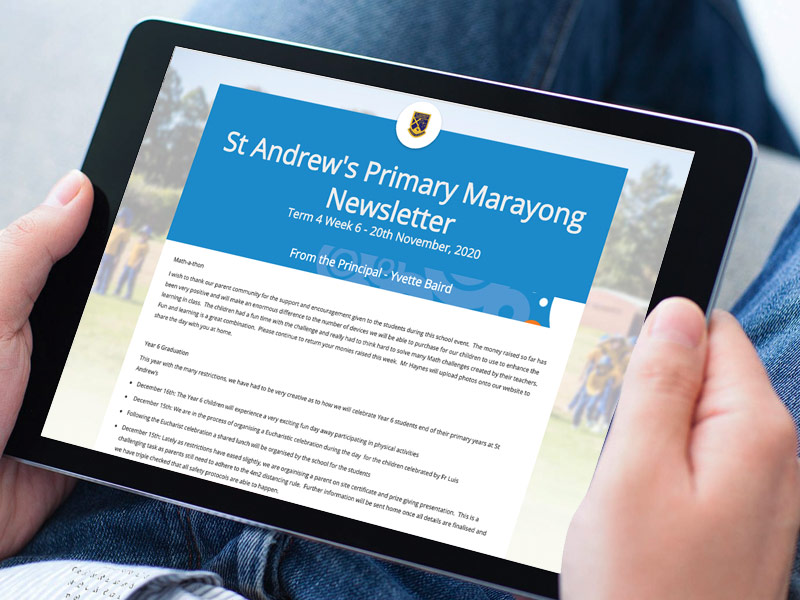 NEWSLETTERS
The St Andrew's newsletter is a weekly online digest of all the upcoming school events and everything that has been happening at school. Subscribe to receive newsletters straight to your email.
---