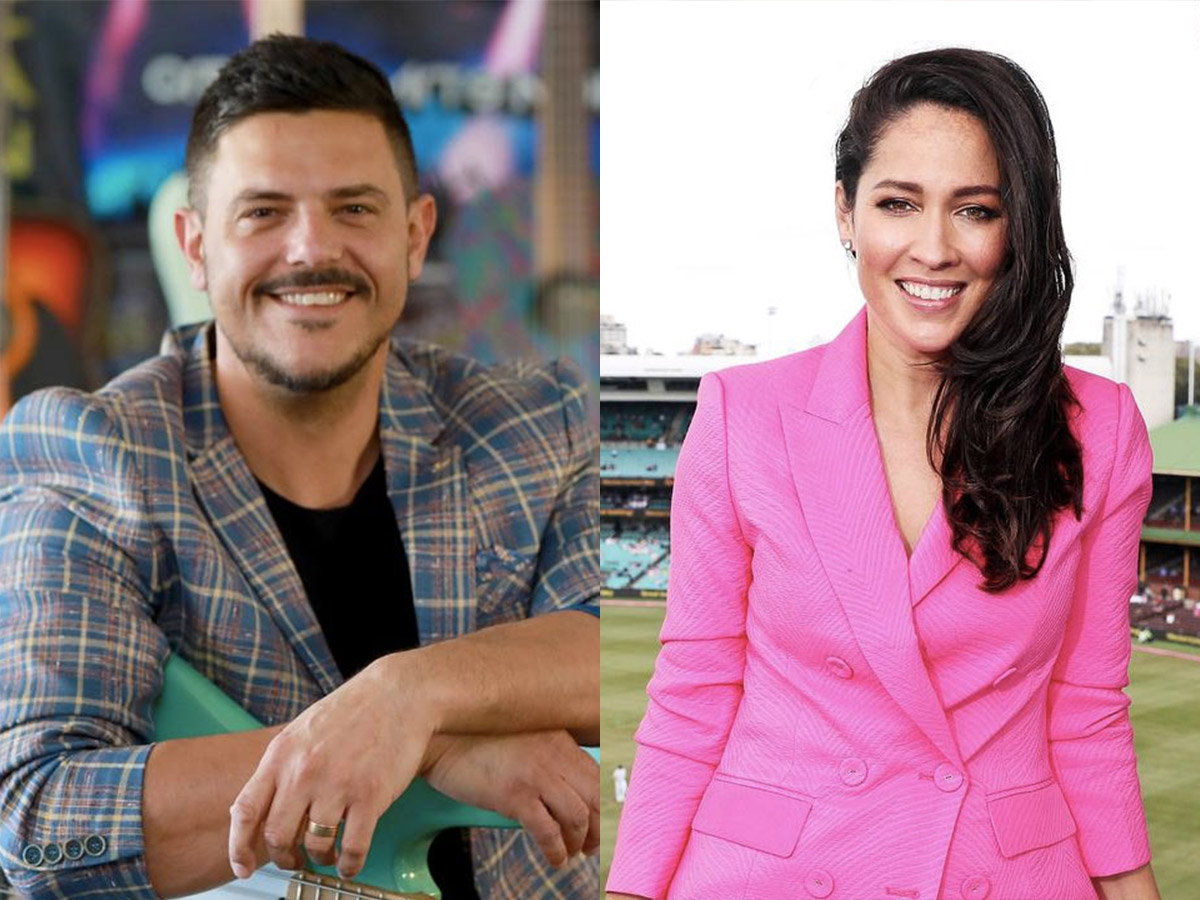 From developers and pollies to actors and controversial rappers, Blacktown is full of powerful people. The Blacktown Advocate has collated the ultimate top 20 Blacktown power list - featuring two former students of St Andrews Marayong.
Some are household names across the country and beyond. Others are unsung heroes making a difference everyday in their community.
Some were born here and went on to achieve great success in their field, while others continue to call Blacktown home.
From politicians to community advocates and stars of the screen and stage, these are some of the Blacktown region's most powerful and inspiring people.
Antonio Chiappetta, 2020 Aria Music Teacher Of The Year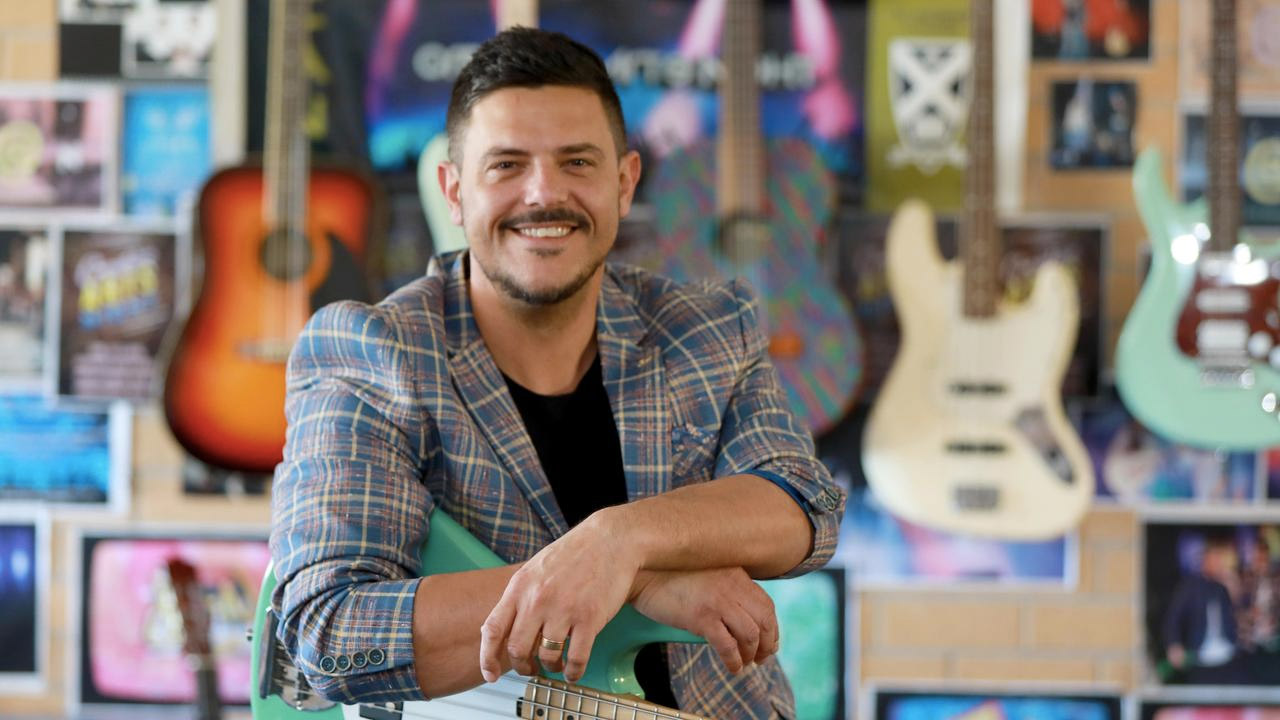 Antonio Chiappetta.
There's no doubt Marayong teacher Antonio Chiappetta is one of the coolest cats in the classroom.
The St Andrews College Marayong teacher was honoured with an ARIA for Australia Music Teacher of the Year in 2019.
Mr Chiappetta founded the school's popular Creative Arts Night, which has grown to become one of Sydney's biggest school festivals.
Mel Mclaughlin, Sports Presenter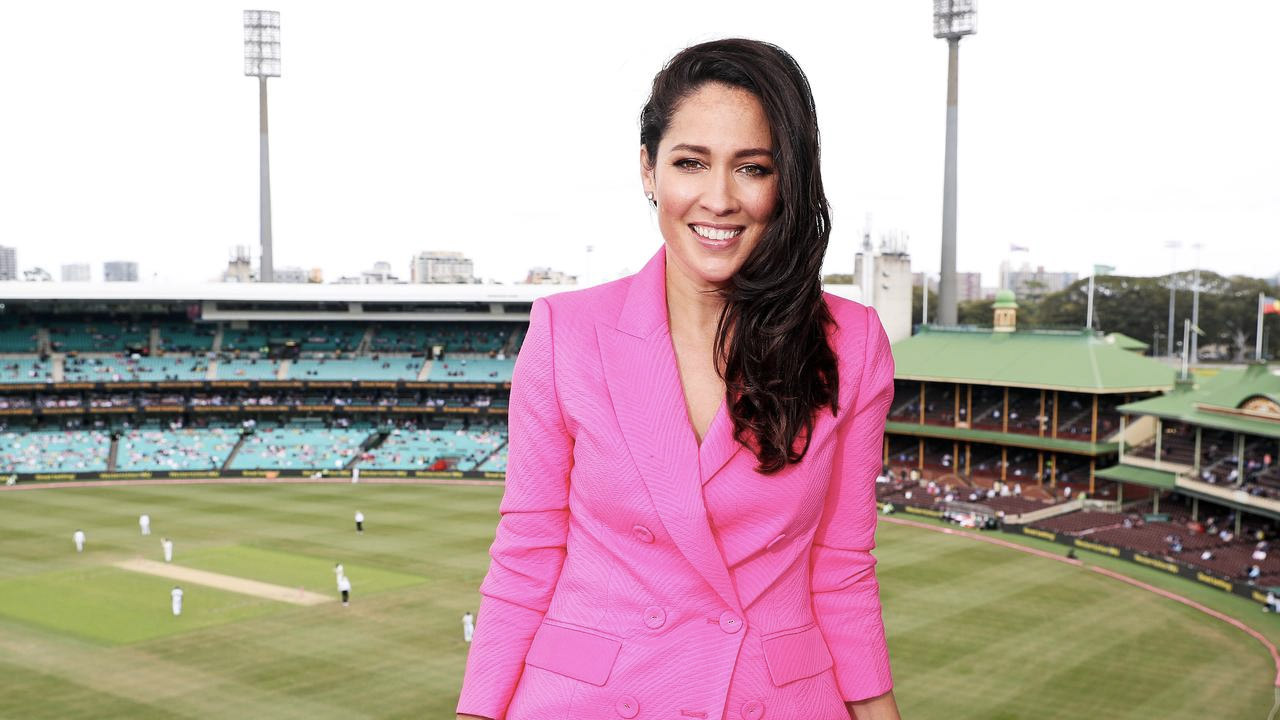 Mel Mclaughlin.
Mel McLaughlin is proof that you can take the girl out of Blacktown, but you can't take Blacktown out of the girl.
The popular sports presenter developed her love of sport growing up in Quakers Hill, where she lived for more than 20 years.
As a child, McLaughlin went to school at St Andrew's Primary School at Marayong and later, John Paul II, now known as St Andrew's College.
Her high-flying career has taken her around the world, including the 2016 Rio Olympics and 2018 Commonwealth Games on the Gold Coast.
Toni Collette, Actress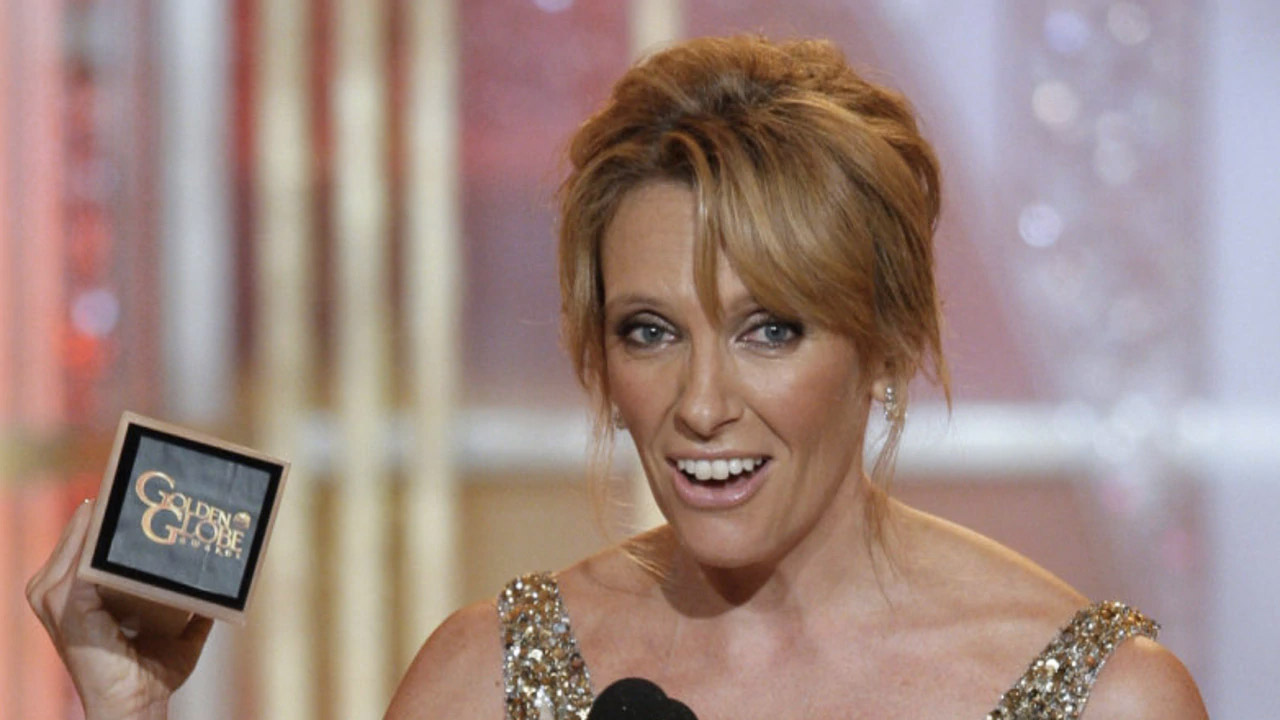 Toni Collette.
She is best known for her breakthrough role in the classic Muriel's Wedding, but her western Sydney upbringing is less known.
The Hollywood star was raised in Blacktown and attended Blacktown Girls High School before accepting a scholarship at the Australian Theatre for Young People when she was 16.
Collette's acting talents have seen her take home many accolades, including an Oscar for Best Supporting Actress for The Sixth Sense.
5 Seconds Of Summer, Rock Band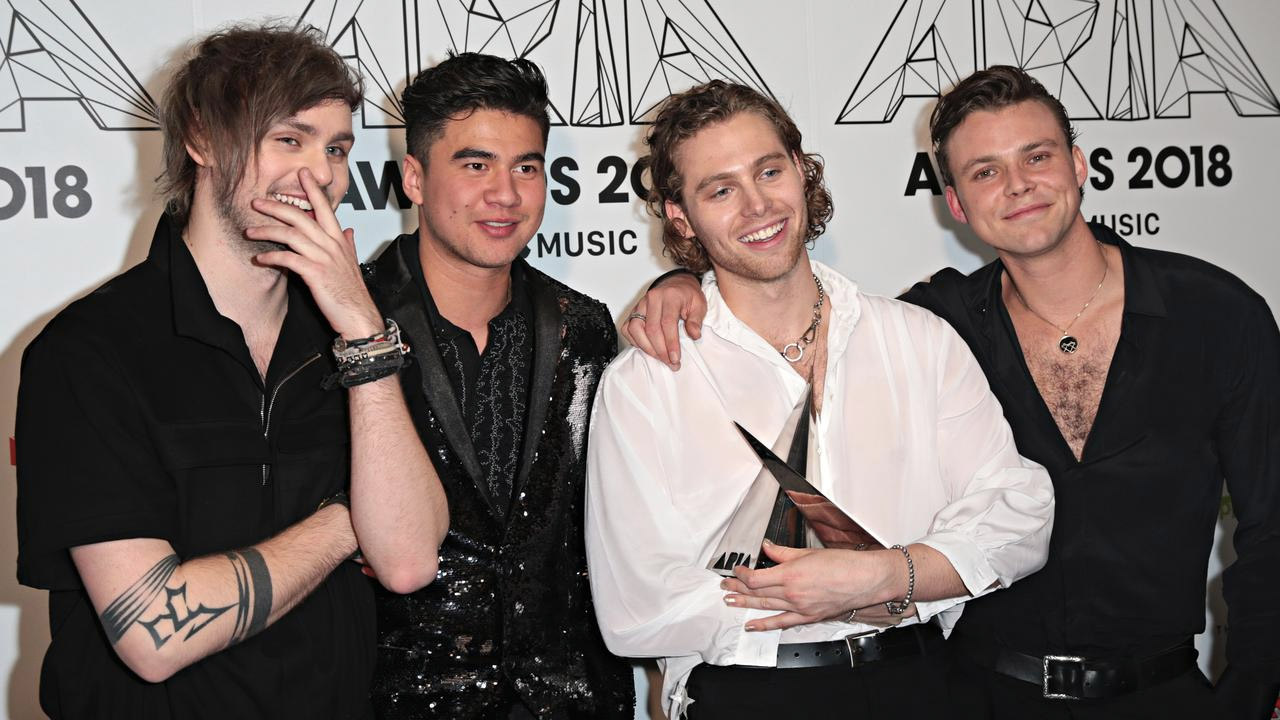 5 Seconds of Summer (5SOS).
Before they were winning over teenage hearts across the world, the boys from rock sensation Five Seconds of Summer or 5SOS were honing their skills in Blacktown.
The band's founding members, Luke Hemmings, Calum Hood, and Michael Clifford attended Norwest Christian College in Riverstone before going on to sell out stadiums around the world.
The boys have opened for One Direction and are the first Australian act to achieve three number one albums on the Billboard 200 album chart.
Joel Edgerton, Actor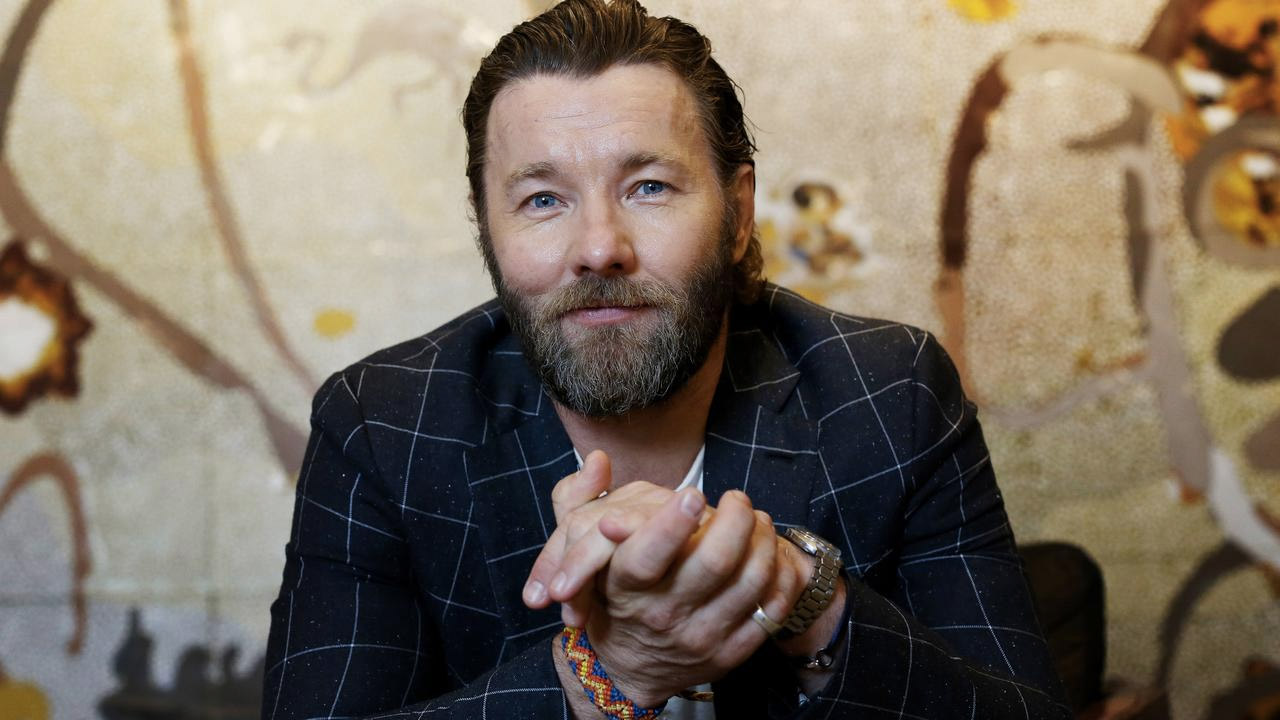 Joel Edgerton.
Few may know Joel Edgerton actually spent his formative years in Blacktown before he went on to make a name for himself in Hollywood.
Long before the fame, Joel and his brother Josh were mucking around in their backyard in Prospect, making movies on their home video camera.
The accomplished actor, writer, director and producer is famous for his roles in two Star Wars films as well as the acclaimed Great Gatsby.
Frank Lowy, Retail Tycoon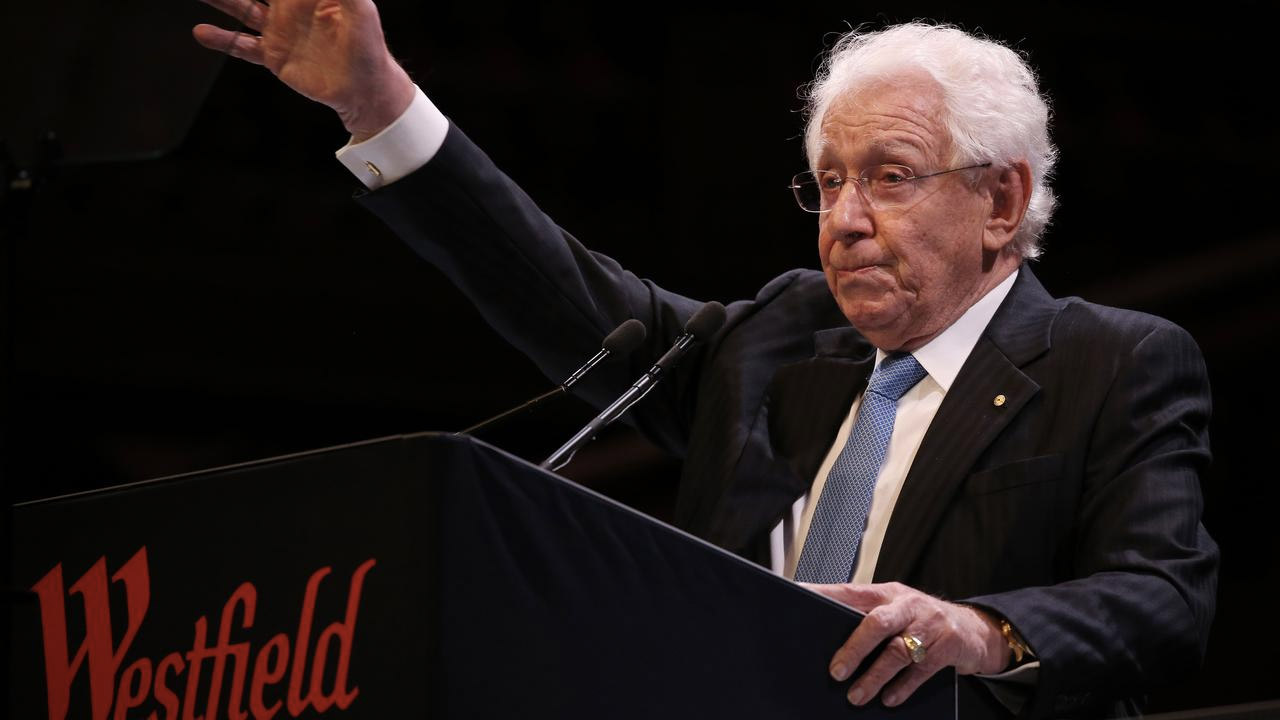 Frank Lowy.
It was a humble beginning for shopping centre tycoon Frank Lowy.
The son of Czech immigrants, Lowy's shopping centre empire all began with a deli in Blacktown Main St.
From here, the billionaire went on to open his first shopping centre in Westfield Pl, Blacktown in 1959, before launching Westfield shopping centres across Australia and around the world.
Mark Winterbottom, Racing Driver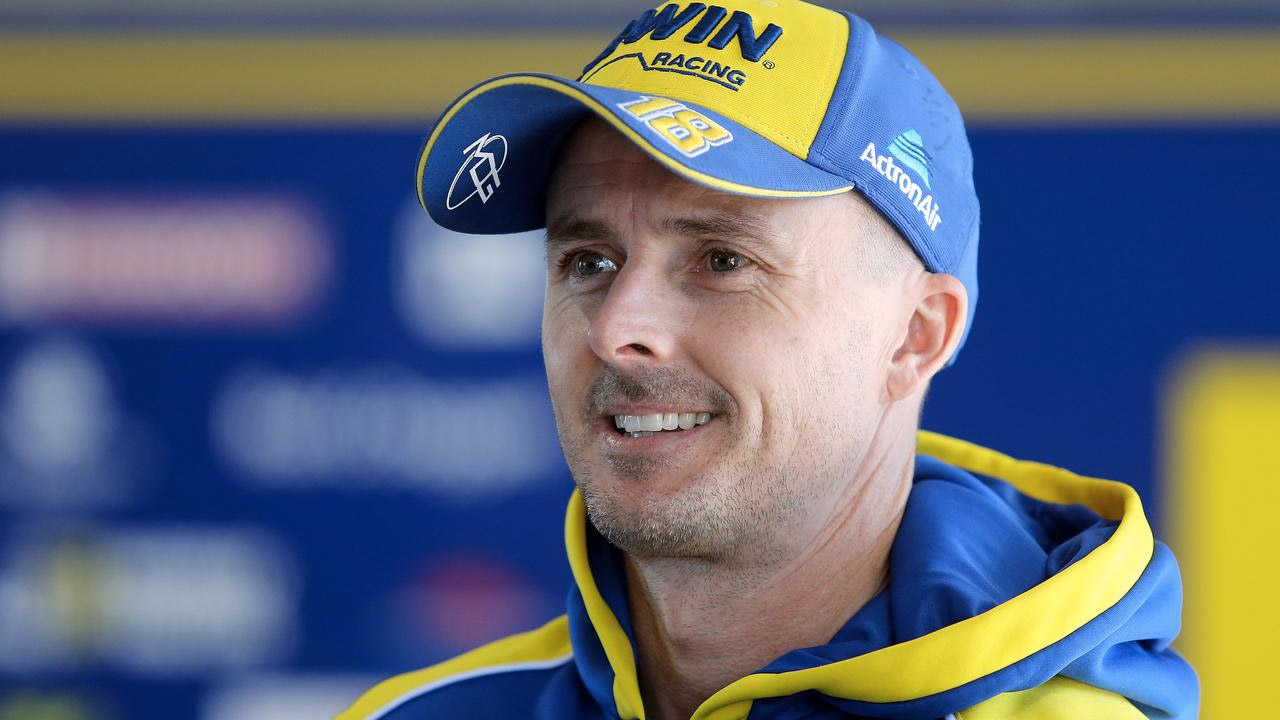 Mark Winterbottom.
Life wasn't always glamorous for famous V8 Supercar driver Mark Winterbottom.
Growing up in Blacktown and Doonside in the 90s helped Winterbottom to hone his skills behind the wheel.
The Doonside High graduate has a Bathurst win and scores more podium finishes to his name, making him one of the most accomplished Australian racing drivers this century.
Chad Staples, Featherdale & Mogo Zoo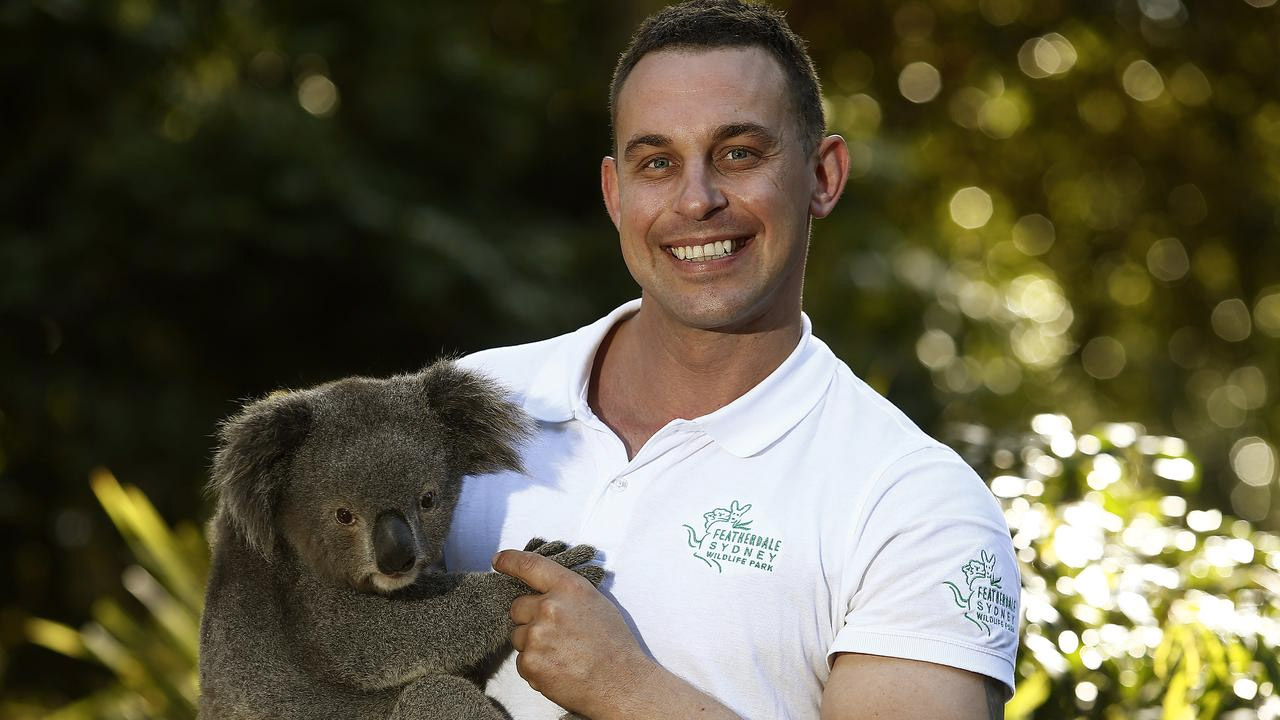 Chad Staples.
For more than 20 years, Chad Staples' passion for animals has seen him become one of the nation's most famous wildlife advocates.
Starting his career at Featherdale Wildlife Park in 1997, where he is now the Director of Life Sciences, Staples was thrown into the global spotlight last year during the devastating bushfires.
Just weeks after being handed the keys to Mogo Zoo, Staples found himself battling to save it.
The dedicated zookeeper continues to shine a light on Australian wildlife and the importance of its protection.
Onefour, Rap Group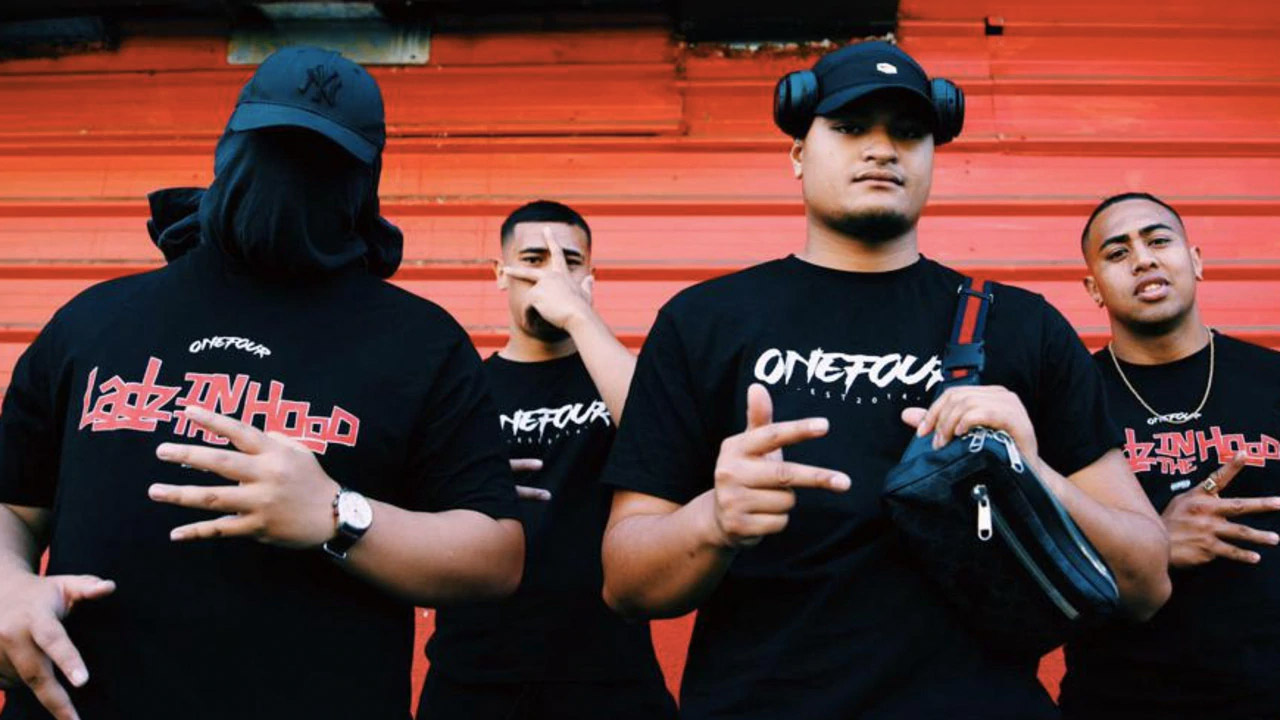 OneFour.
They're bold. They brash. And they have had their fair share of run-ins with the law.
But to their fans, One Four are the hottest thing to enter the Australian rap scene in recent years.
Rapping about life on the streets in Mt Druitt is core to the One Four brand and it has clearly resonated with many.
The group is credited with bringing drill rap to Aussie shores and has a stream of hits, including "The Message" and "Shanks and Shivs".
Stephen Bali, Blacktown Mp & Former Mayor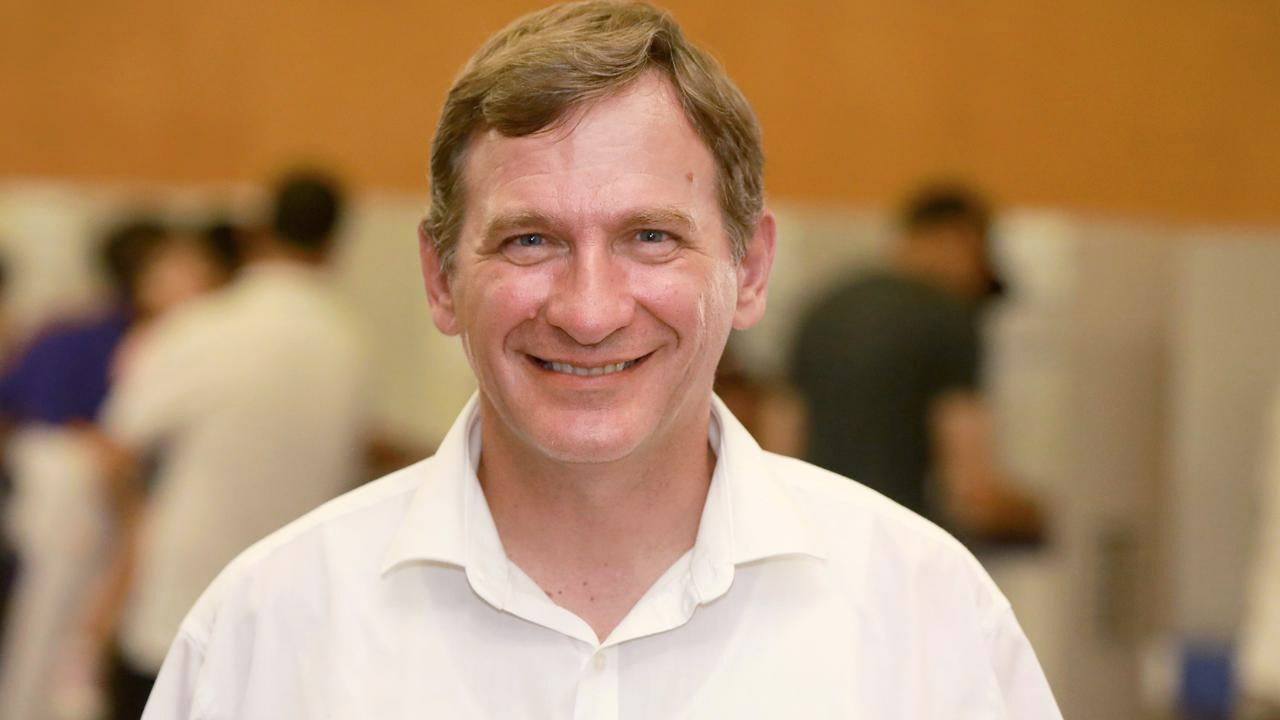 Blacktown state MP Stephen Bali
He's the former mayor who gained national attention after staging a garbage truck protest at SBS.
To western Sydney locals, Blacktown state MP Stephen Bali is a passionate local force in the political arena.
Born and raised in Doonside, at the heart of his work has been a years-long campaign fighting for lifts at Doonside station.
During his time as Blacktown Mayor, Bali oversaw some of the city's most transformative projects, including the multimillion-dollar revitalisation of the Blacktown CBD.
Tony Bleasdsale, Blacktown Mayor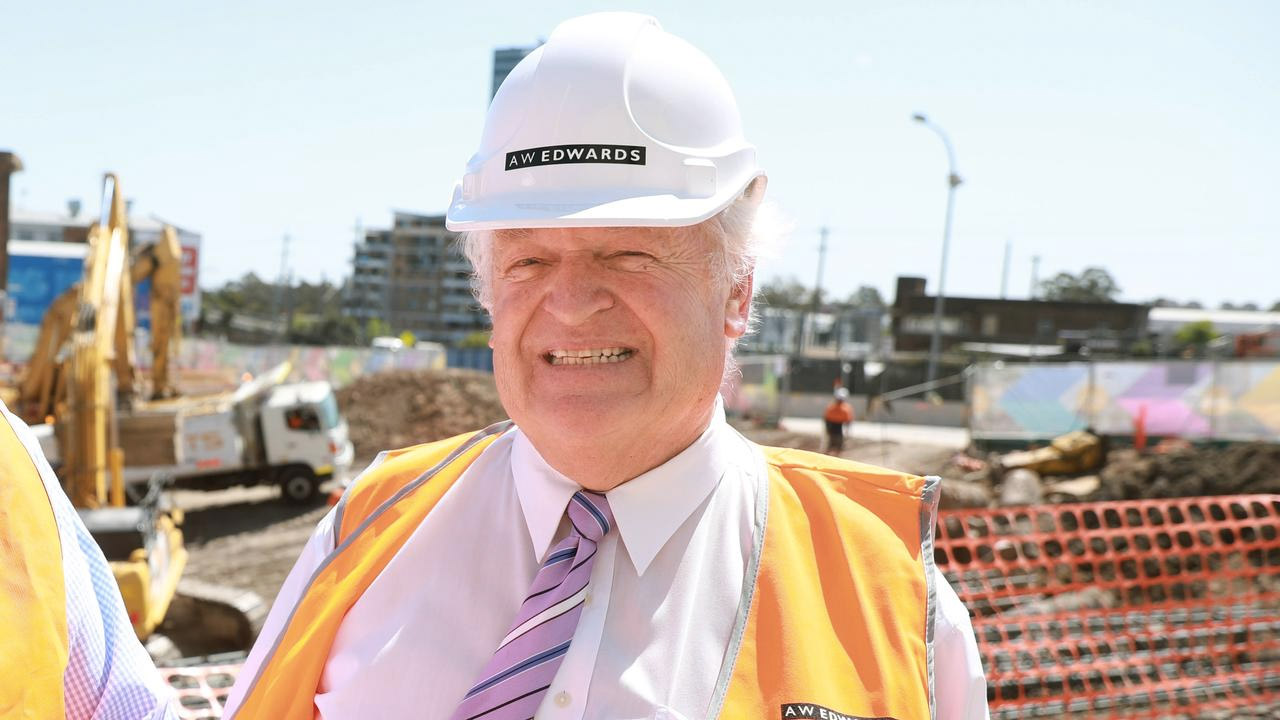 Black Mayor Tony Bleasdale.
The current Mayor of Blacktown City has come a long way from his days as a young bricklayer.
Tony Bleasdale has faced his fair share of challenges during his life, migrating to Australia from England as a young boy, before rising through the ranks in the construction industry.
Before entering local politics, Bleasdale was a prominent force in the trade union movement.
For almost 20 years, he has served on Blacktown Council before taking on the role of Mayor in 2019.
Bob Fitzgerald, Blacktown Police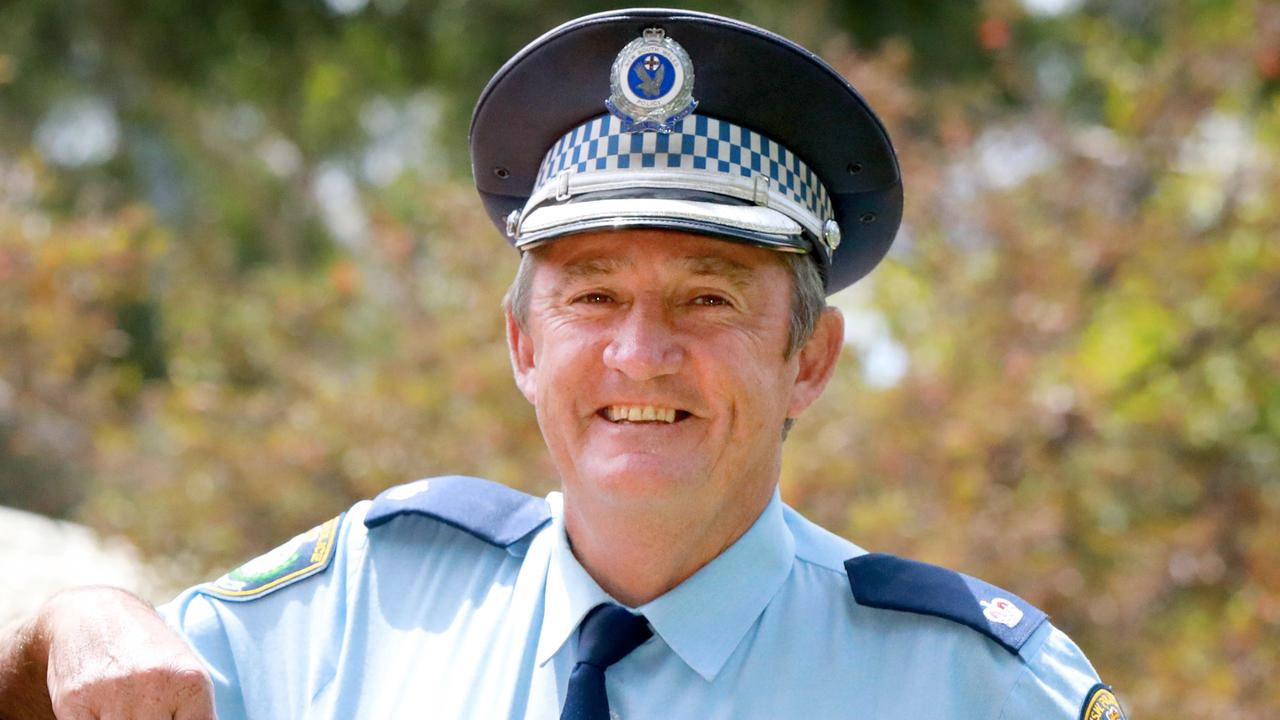 Blacktown Chief Inspector Bob Fitzgerald.
He's one of Blacktown's top cops with an awe-inspiring list of achievements to his name.
When he's not wearing his blue uniform, Chief Inspector Bob Fitzgerald is making a difference volunteering with a multitude of community groups.
SydWest Multicultural Services, the Blacktown Bears Rugby League Club and western Sydney Aboriginal Men's Group are just a few.
In 2019, Bob was recognised for his outstanding community work and was crowned NSW Volunteer of the Year.
Sarah Harris, Tv Presenter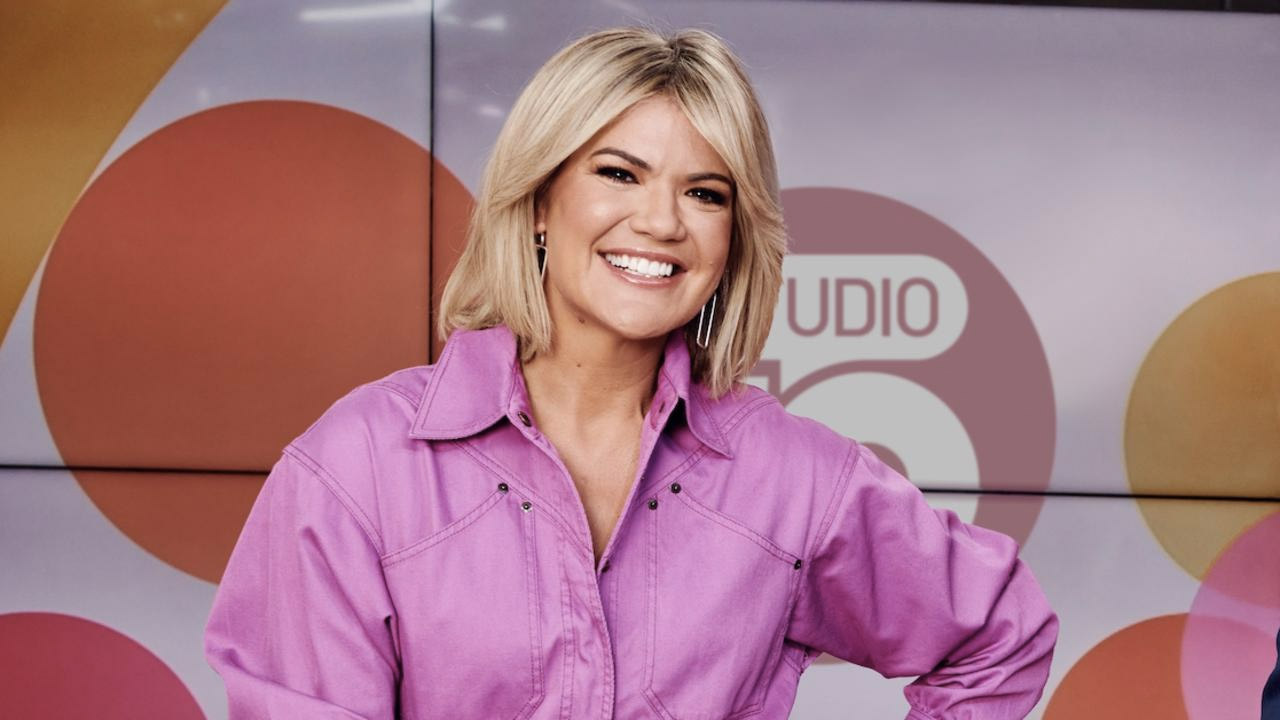 Sarah Harris.
The happy-go-lucky Studio 10 host came from tough beginnings, growing up in a housing commission flat in Mt Druitt.
But these challenging early days only made the sunny star more determined to succeed in her media career.
Harris has let nothing stand in her way, launching her career in Brisbane, before appearing on Nine News, The Project and Have You Been Paying Attention.
Marlisa Punzalan, Singer/x Factor Winner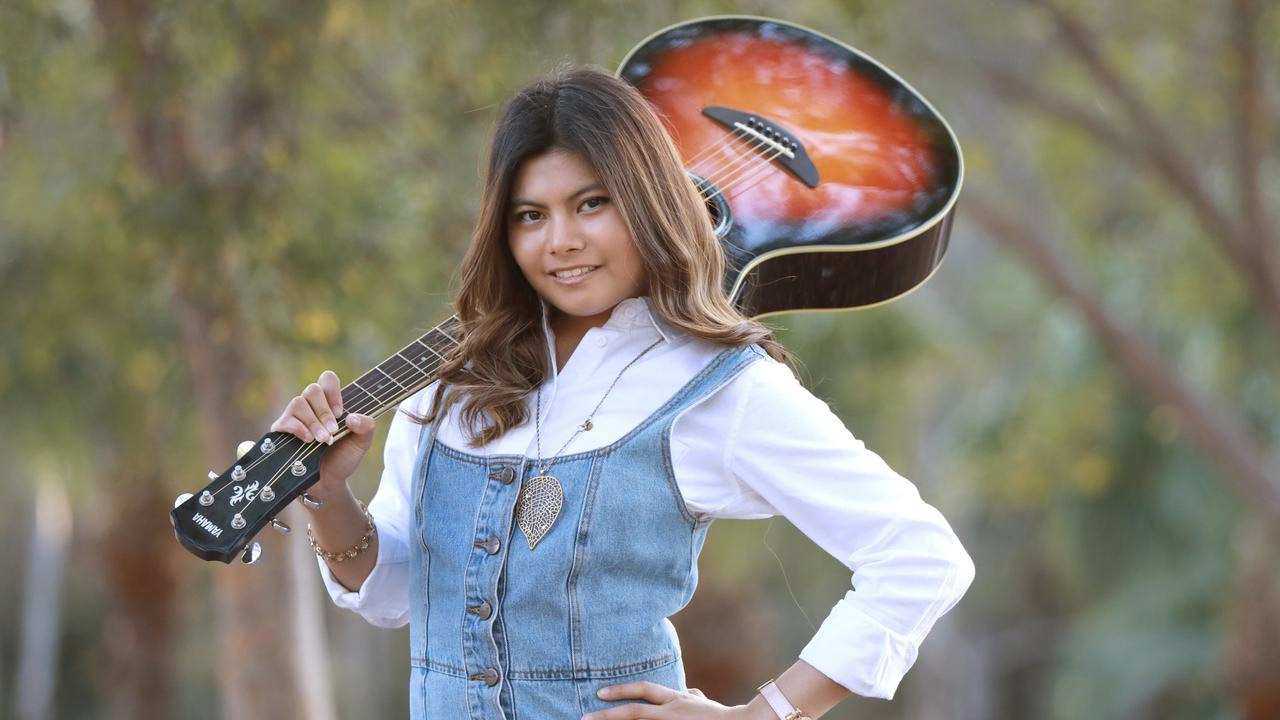 Marlisa Punzalan.
Marlisa rose to fame in 2014 as the youngest ever winner of the X Factor.
The talented singer, who hails from Glendenning, went on to win the ARIA for 'Song of the Year' in 2015 before pursuing further success in the Philippines.
She was recently nominated for 2021 Australian of the Year.
Kathryn Szyszka, Grace's Place Patron & Sister Of Anita Cobby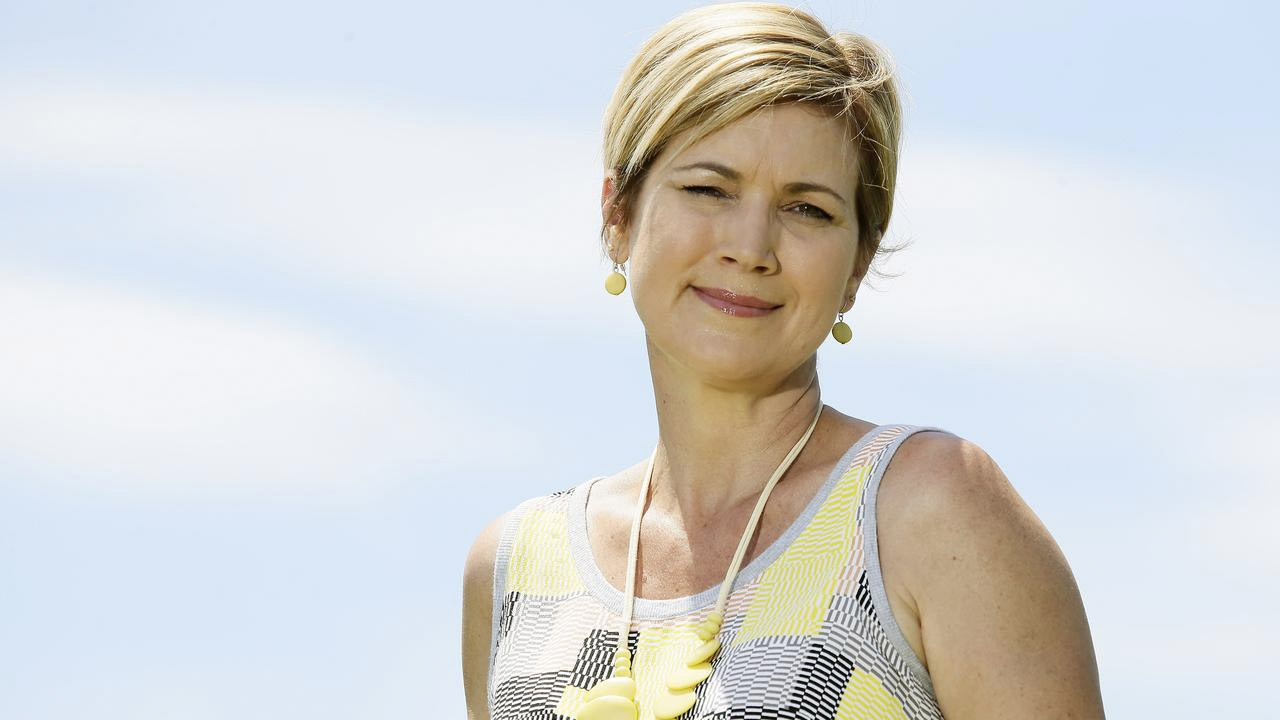 Kathryn Szyszka.
Life took a horrific turn for Kathryn Szyszka and her family in 1986 after the brutal murder of her sister Anita Cobby.
But in true Blacktown form, Ms Szyszka channelled something positive from the tragedy, taking on the work of her late parents, Garry and Grace Lynch, with the Homicide Victims Support Group.
Ms Szyszka is tireless in her role as patron of Grace's Place, the world's first trauma recovery centre for children affected by homicide, which is currently under construction in Doonside.
Tim Lloyd, 2020 Principal Of The Year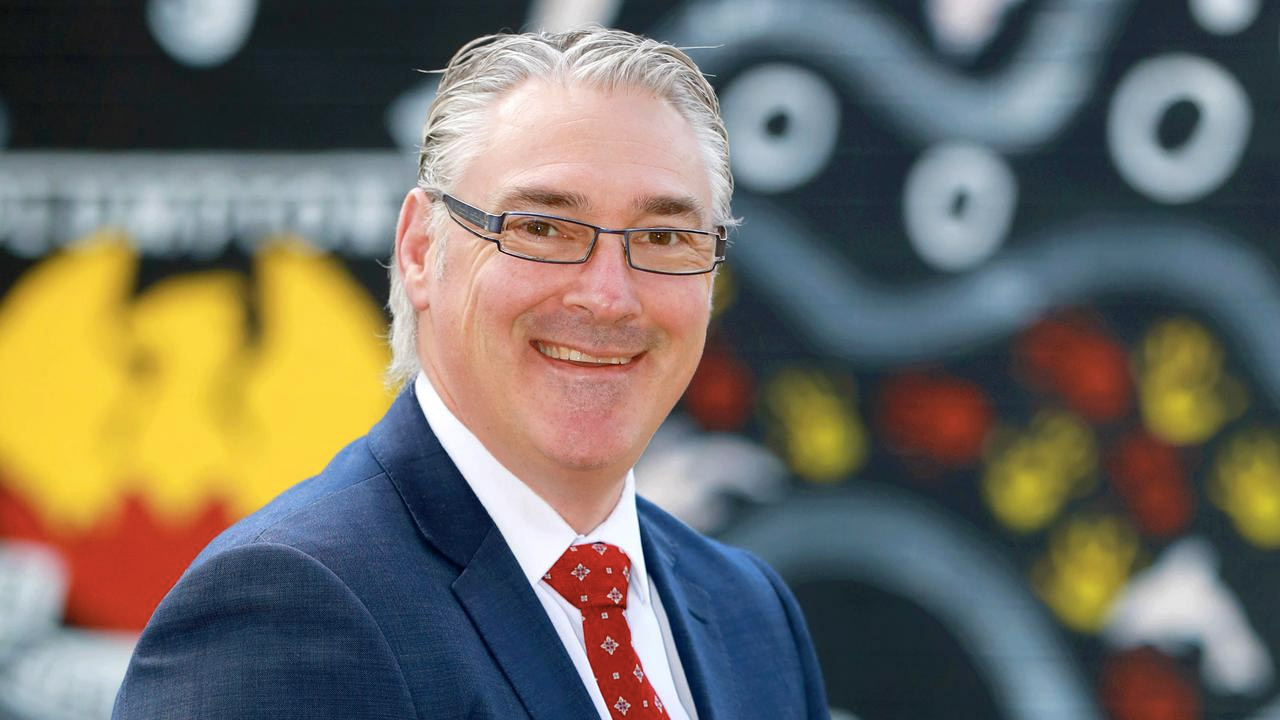 Tim Lloyd.
When he's not helping students climb to the top of the class, Tim Lloyd was recognised as the top of the class himself when he was named Australian Principal of the Year in 2020.
The Plumpton High School principal began his career at the school close to his heart almost three decades ago as a graduate PE teacher.
In 2014, he returned as principal and the rest is history.
John Robertson, Foodbank Nsw Ceo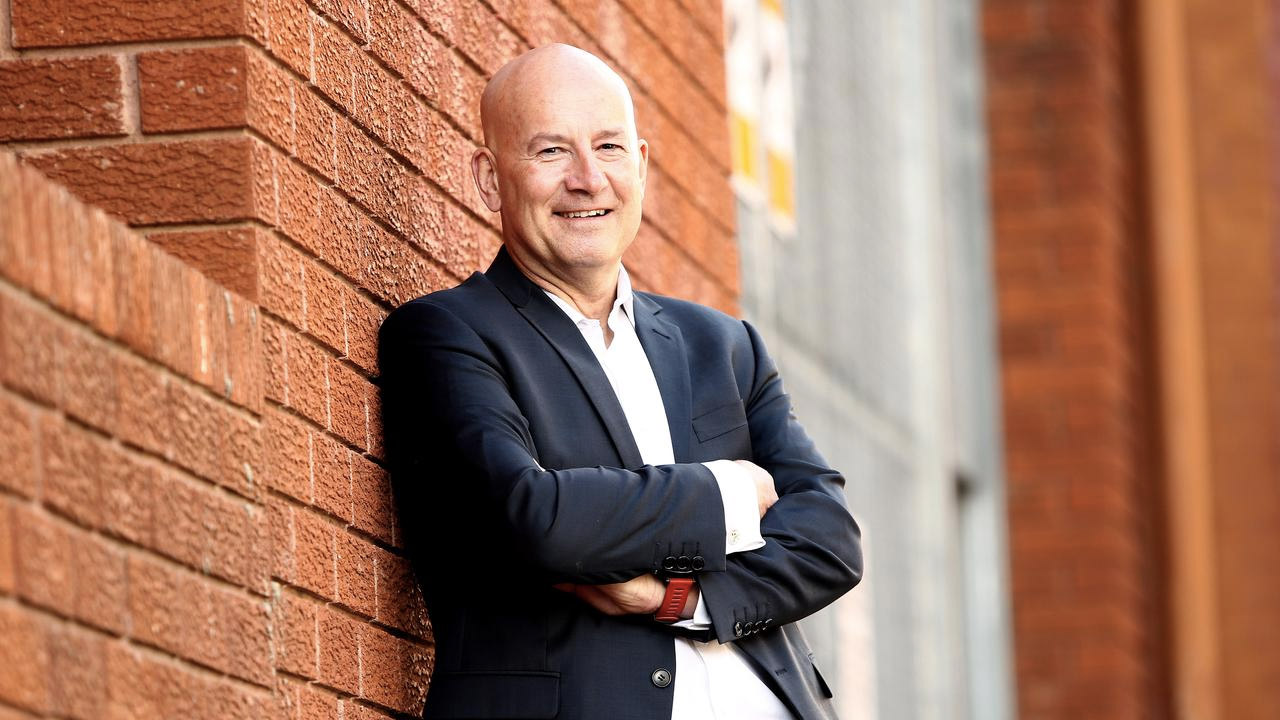 John Roberston.
The former Blacktown state MP and NSW Labor leader has traded his political hat for a role at Foodbank in recent years.
Robertson was embroiled in some controversy during his final weeks in parliament, resigning after a scandal involving Lindt siege gunman Man Haron Monis.
He's since taken on the role as chief executive of the Glendenning-based food relief service and last year, was appointed chair of the troubled state insurer icare.
Deng Adut, Lawyer And Advocate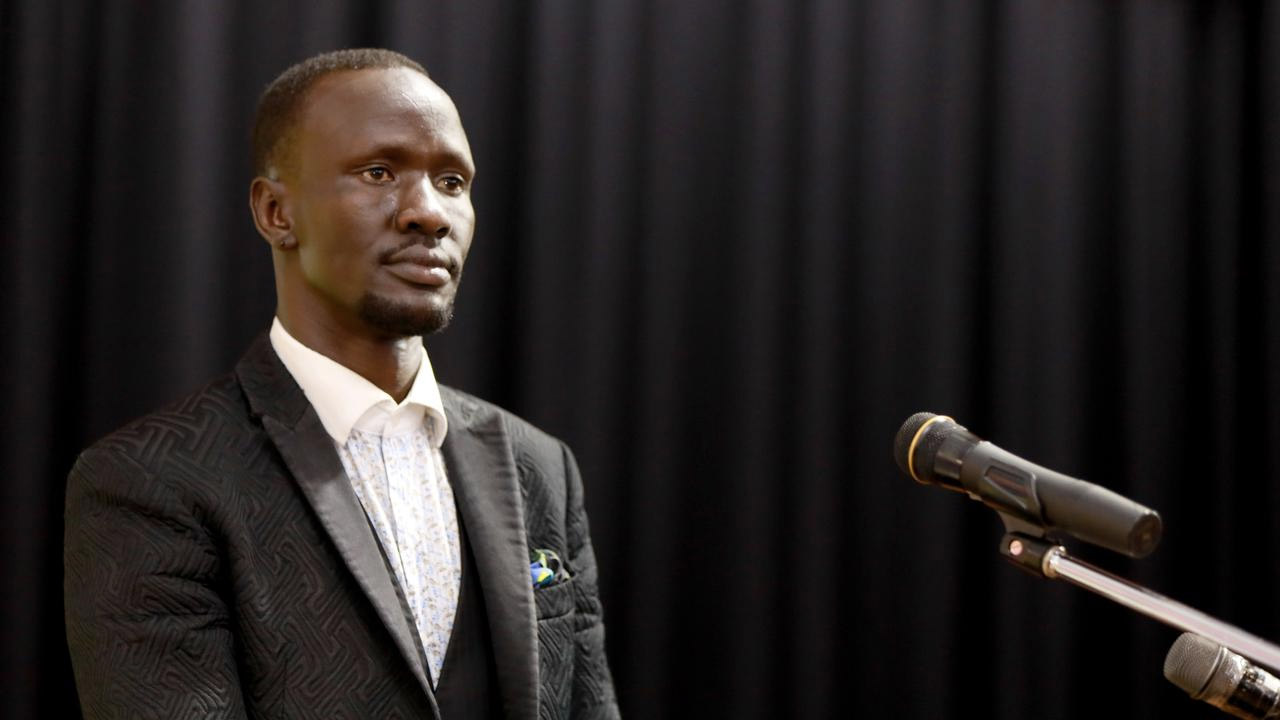 Deng Adut.
With a childhood marred by the Sudanese Civil War and time spent as a child soldier, Deng Adut is one of the Blacktown region's most inspiring figures.
Since migrating to Australia as a 14-year-old refugee, Mr Adut has established himself as a prominent lawyer and human rights activist.
In 2017, he was named NSW Australian of the Year and his autobiography 'Songs of a War Boy', is a best-selling book.
Kerry Robinson, Blacktown Council Ceo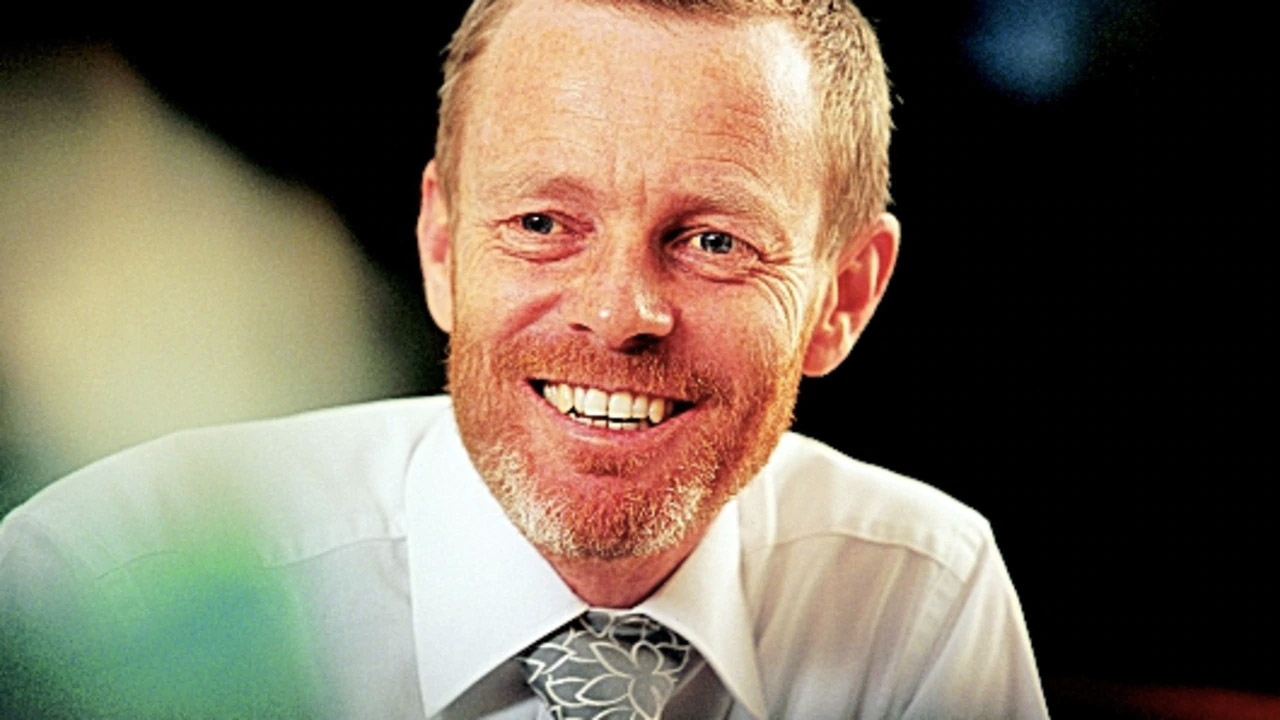 Kerry Robinson.
Raised in Doonside, Mr Robinson's career spans from real estate to development and urban design.
He has worked across various councils and held senior roles with Lend Lease and Landcom.
Since 2013, he has served as the chief executive of Blacktown Council, heading up the most populated council in NSW.
Bhart Bhushan, Property Developer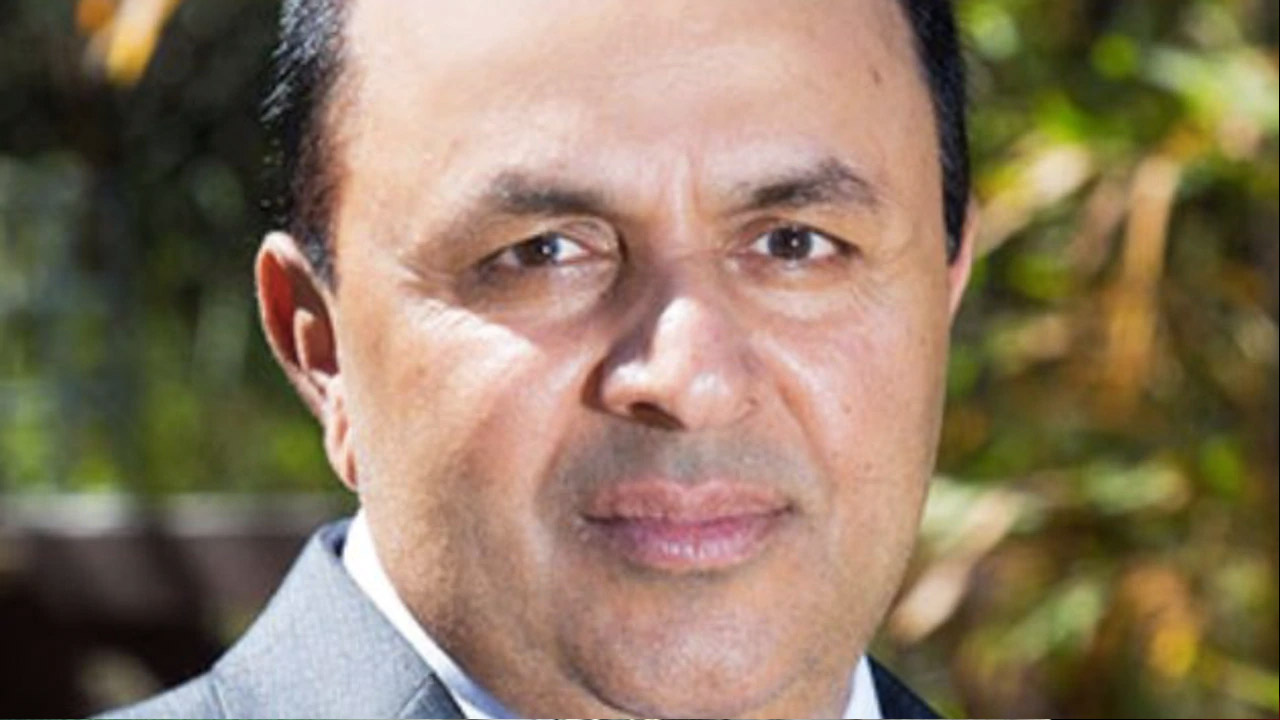 Bhart Bhushan.
He's not called the 'Baron of Blacktown' for nothing.
Property developer Bhart Bhushan is changing the face of western Sydney with his development companies, which include The Bathla Group, among many others.
In less than 25 years, Bhushan has developed thousands of properties, with his sometimes controversial proposals often ending up in court battles.