Welcome to St Andrew's information portal for kindergarten 2022
On this page you will find:
a video presentation with information to begin your journey at St Andrew's in 2022
a video tour of Kindergarten and our school. You will also meet the staff for Kindergarten 2022!
links to apps
School interview bookings
frequently asked questions
---
Getting to know our school
---
Kinder 2022 'Meet the Teacher' Booking Information

Please arrive to the school office on time for a prompt start
(It is recommended to be 5-10 minutes early).
As these interview times will be fully booked, if you are late your interview may be cancelled.
Reminders will not be sent.
Please log this date in your calendar.
---
Download and connect with us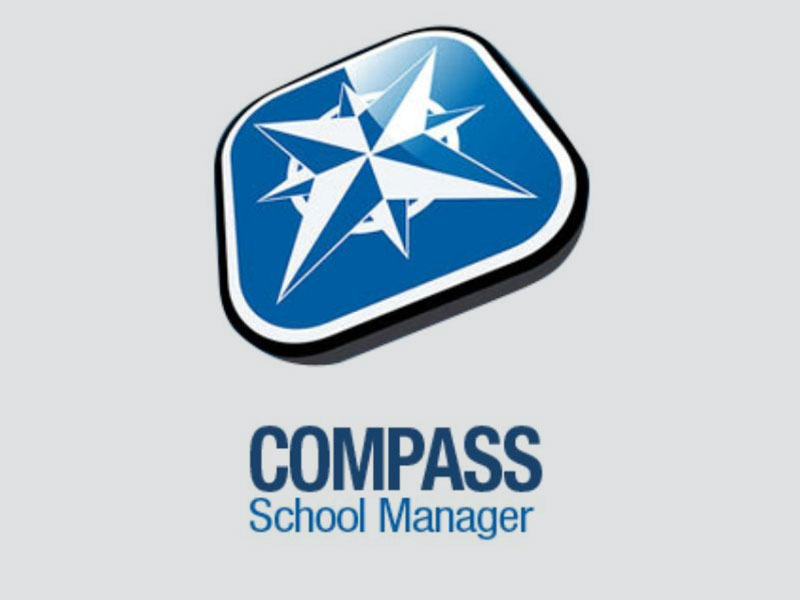 COMPASS MOBILE APP
Compass is our primary parent communication tool for day-to-day operational matters, upcoming events, semester reports, notices and notifications so it is essential that all parents download the app.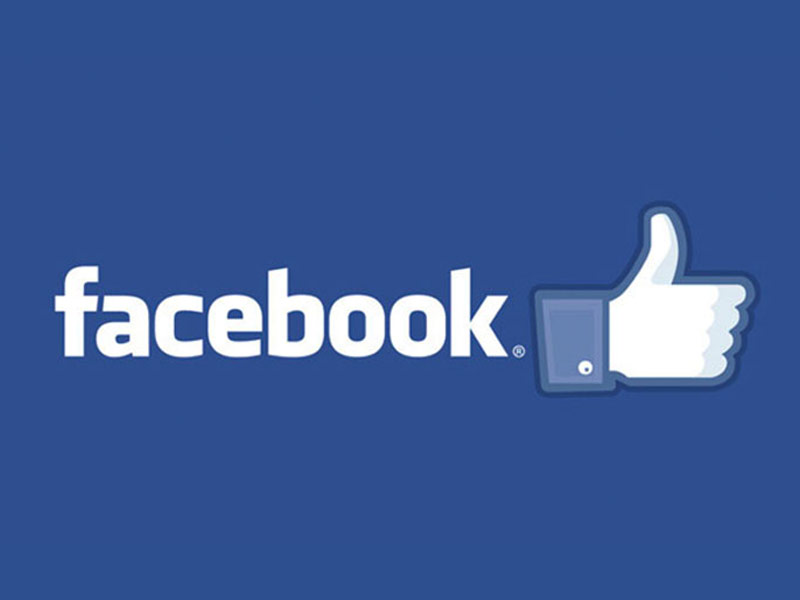 FACEBOOK
Facebook doesn't replace regular communication modes (ie Compass/ Newsletters) but it communicates the fun, interesting and exciting learning of our students, giving you the chance to interact with 'likes' and comments.
Follow Us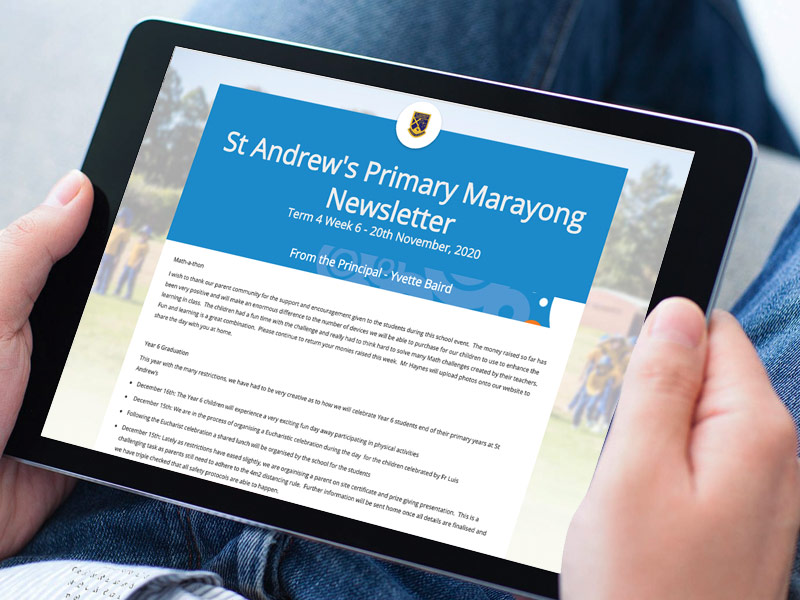 NEWSLETTERS
The St Andrew's newsletter is a weekly online digest of all the upcoming school events and everything that has been happening at school. Subscribe to receive newsletters straight to your email.
Learn more
---
Frequently Asked Questions
My child has lost his/her jumper?
With a school population of 700 students, we ask all parents to label every item your child brings to school. If there is a name then the item will be returned to the owner. Items with no names are sent to the office and placed in the lost and found basket.
What food should I pack for my child?
Remember that your child has regular breaks in the school day, starting from crunch and sip, recess and lunch. The most important message to families is to pack food your child enjoys eating. Try not to change their food likes just because they start school. However in saying this, certain food items are not recommended at school this includes nut products and chocolate. Quantity is also very important. Your child will want to play and socialise during break times, so please only place enough food to sustain their brains and body throughout the day. They will enjoy a hot meal when they return home. Water is very important. We have on site a water bottle filling station so if they drink all their water they can refill it.
What will I do if I need to send a family member to pick up my child from school?
Parents will nominate family members that are allowed to collect your child from school. Only these members are permitted to do so. If a new family member collects your child from school parents must inform the school in the morning or send a letter to the class teacher. In some instances the family member may need to show the school identification before the child will be released into their care.
What about if my child is sick on orientation day?
If your child is sick please contact the school office and inform them. Parents can collect the student folder at another time.
My child is very anxious about starting school, what can I do?
Always reassure your child that school is fun, they will make many new friends and that the teachers are there to support them and care for them. Talk about school at home and show them pictures from our website about the fun activities they will do here when they commence.
On the day if your child is unsettled and upset, listen to the advice from the teachers. The best thing to do is leave as soon as possible and the teachers will comfort your child. If the teachers are concerned they will contact you during the day.
My child has a medical condition?
It is important that parents share with the school any issues /condition or medical concerns your child has. We can not fully care for your child if we are not informed. I recommend parents to make an appointment with the class teacher to share information.
How is the school managing COVID 19?
We have very strict COVID restrictions in place. If your child presents with flu like symptoms at school they will be sent to the office and sent home. While waiting at the office, the child will wear a face mask and be isolated from other children. Children will sanitise during the school day and many areas around the school including the toilet areas are cleaned regularly. Parents and visitors are not permitted on the grounds unless they have business with the school office.