Keep up-to-date with all the latest education news from St Andrew's Primary Marayong.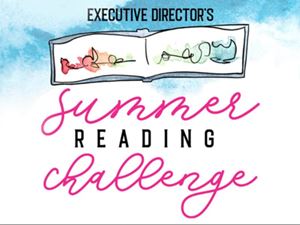 Congratulations to our winners and all who entered the 2021/22 Executive Director's Summer Reading Challenge (EDSRC), it has been an incredible competition this year with a large number of entries.
Categories:
With NAPLAN returning this week for the first time since COVID-19, local schools are preparing to support students in the Nation-wide assessment for students in Years 3, 5, 7 and 9. For many schools, this is the first time that NAPLAN will be conducted online. Read more...
Categories: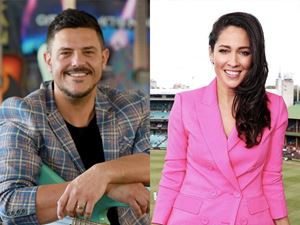 From developers and pollies to actors and controversial rappers, Blacktown is full of powerful people. The Blacktown Advocate has collated the ultimate top 20 Blacktown power list - featuring two former students of St Andrews Marayong. Read more...
Categories: